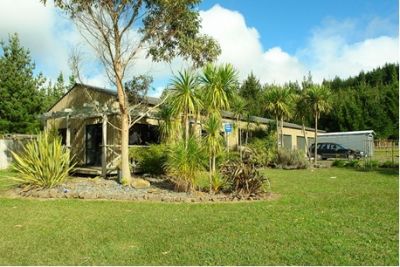 Canyon Plastics is a quality manufacturer of thermoplastic injection moulded products, specialising in small and medium run sizes of small injection moulded industrial components and products. We have more than 25 years of experience with plastics processing and offer a great combination of quality at competitive cost for injection moulded products.
We are highly customer focussed and pride ourselves on our ability to meet the needs of the customer while maintaining a competitive price. Being a smaller company means we can be extremely flexible in our approach.
When you deal with Canyon Plastics you get to deal with people who are involved with all stages of production which allows first hand communication of the key areas of the products performance and to more
accurately meet any customer requirements.
Come and have a quiet coffee amongst the trees and discuss your requirements.
All of our products are injection moulded from high quality thermoplastics within New Zealand.
We offer contract moulding, design assistance, consultancy and project engineering services.
We can injection mould most common thermoplastic materials available today
including, but not limited to;
POM (commonly called acetal), PA (also known as nylon), PP (polypropylene), PS (polystyrene), TPE (elastomers), PC (polycarbonate), ABS, SAN, ASA, PV, HDPE, LDPE, LLDPE and more.